Fresh vegetables surface Continuous through cleaning and drying machine-RL-5000Ⅲ-Tianfuchenglai-12
Description
Fresh vegetables surface Continuous through cleaning machine
Continuous through cleaning and drying machine

The main technical parameters and the relevant conditions and instructions: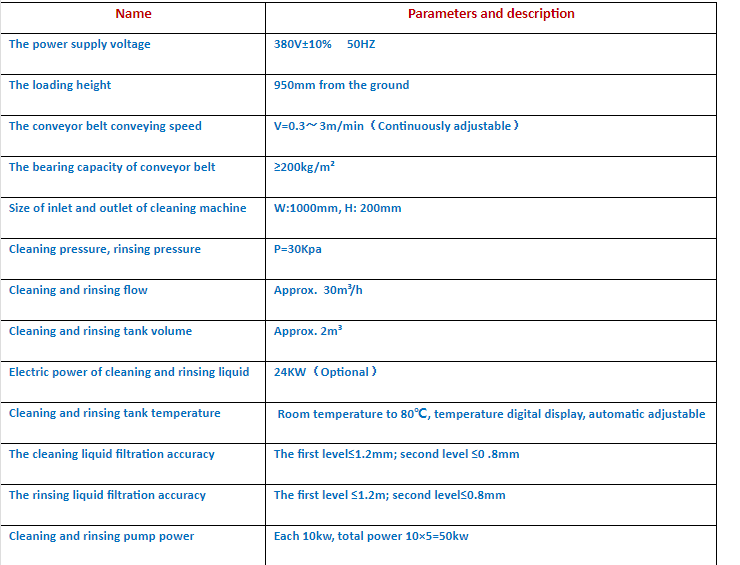 Features of Automatic Fruit Washing And Drying Machine
1. Reasonable design, compact and strong structure, beautiful appearance, light and durable. 2. One machine with multiple functions, wide application range, high sorting efficiency and simple operation. 3. Low power consumption, low noise, no fruit damage, flexible movement and convenient maintenance.
The bubble cleaning machine is mainly used for cleaning vegetables, aquatic products, red dates, dates, and can be used for cleaning carrots, apples, potatoes, potatoes, etc. It is more suitable for fruits and vegetables growing in the soil, with high washing degree and can maintain the original color .


Your cart is currently empty.